Removal Services Bayswater w2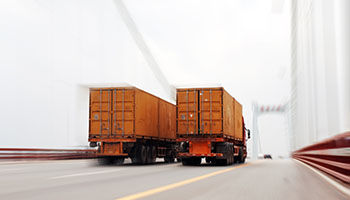 Experience and Professionalism
At Storage Bayswater, we pride ourselves on providing a professional, reliable and efficient removal service. Our experienced and knowledgeable team are always happy to help with packing, protecting and transporting your goods. We understand how important it is to get your items to their destination in one piece, so you can trust us to handle the move with care. Whether you are moving house locally or across the country, our removal services will make sure you arrive in your new home with all of your belongings intact.
Flexible Solutions
We know that every removal job is different, so we provide a tailored service for each individual customer. We offer competitive prices without compromising on quality and take into account all of your requirements when devising a solution for you. We understand that everyone has different budgets and preferences, so we work together with you to create the perfect plan that meets your needs and budget.
Secure Storage Options
Our storage services provide secure units for keeping your items safe during a move. If you are worried about storing any furniture, equipment or other items securely between moves, then our secure storage options are ideal for you. We offer long-term or short-term storage rentals according to your needs, with reliable security measures in place including CCTV surveillance.
Transportation Services
For customers who are moving further afield, we can also provide transportation services for getting your goods safely to their destination. All of our vehicles come with full insurance cover so that all of your possessions are covered throughout their journey. Our vehicles vary in size so no matter how many items you need transporting, we have got you covered.
Peace of Mind
Moving house can be an incredibly stressful experience but at Storage Bayswater, we strive to make it as smooth and easy as possible. You can rest assured that you are putting your valued possessions in safe hands when using our removal services; from protecting items during packing to ensuring they reach their destination safely, we have it all covered. With our experienced team taking charge of the entire process for you, you can sit back relax and let us handle everything!
---