Removal Companies Bayswater w2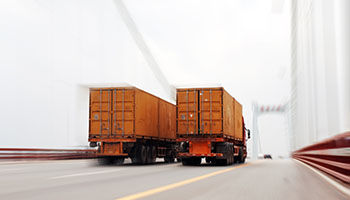 Things to Consider When Choosing a Removal Company

When you're looking for a removal company, there are certain things you should consider to ensure you get the best service. Firstly, check the reputation of the company to ensure their quality of service is high. Ask for references from customers who have used their services before, and don't forget to always ask for quotes in writing. Secondly, inquire about the insurance coverage they provide and make sure that any goods being moved will be suitably protected against damage or loss. Finally, make sure they are experienced in dealing with all sorts of moves--from residential moves to commercial removals--so you can be confident they will complete the job efficiently.


Storage Bayswater Professional Removal Services

At Storage Bayswater, we pride ourselves on our professional yet friendly approach to removals and storage. Our team has many years of experience when it comes to packing, loading and transporting your belongings, so you can rest assured everything will be handled with skill and care. We understand that every move is different, which is why we provide tailored services that meet your exact needs--from short distance moves to international relocations. And if you need secure storage for your goods during moving periods, we have a range of options available at competitive prices. Contact us today on
for a free no-obligation quote and find out how we can help with your removal needs.
---