House Removals Bayswater w2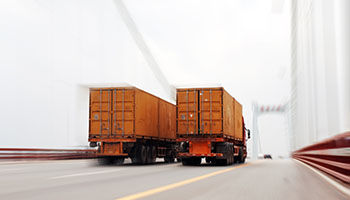 The Benefits of Professional House Removals

Moving home can be a complicated task, but one that is made much easier when you hire professional house removal services. There are numerous benefits of choosing an expert removals team to help with your relocation project such as:



The experience and knowledge that they bring to the job.
The safety of your possessions due to the expertise and training of experienced staff.
The convenience and ease that comes with having professionals take care of your move.
They have the right tools and equipment necessary for efficiently and safely packing, loading, transporting and unpacking your belongings.


At Storage Bayswater we offer a range of professional house removal services. We understand the importance of having an efficient and successful move, which is why our staff are highly trained experts in the field, giving you peace of mind that your possessions will be taken care of at all times. Our team also use the very best removal equipment available to ensure your goods arrive at their destination in perfect condition. At Storage Bayswater we guarantee a stress-free relocation; from providing free advice on how best to pack items through to helping you unload them at your new home. So no matter how near or far you are moving, our team are here to guarantee a smooth transition.


Insurance for Your Moving Day

We understand that accidents can happen, even when taking every precaution. That is why at Storage Bayswater, we provide insurance cover for each movement job, so you can rest assured that if something should go wrong during an item's transport than it will be covered through our comprehensive insurance policy. It is important to note though that some items such as antiques and artwork may need additional cover outside the standard insurance - so contact us today on
if you require more details or assistance with this. No matter what kind of items you need moving you can have complete peace of mind knowing that with Storage Bayswater, everything is covered.


So whether you're moving across town or preparing for a big international move, Storage Bayswater can make your relocation journey stress free and hassle free! Contact us today on
for more information about our professional house removals services or visit our website to get a free quote!
---